20 Years Of Experience
Investor First Private Wealth Management is an independent financial planning and distribution firm led by some of the most experienced people in the Indian Private Asset Management and Banking Sector, with motive to serve and empower private clients as per their need and provide best product and direction to build their wealth. our leaders help customer in wealth Creation and its response to a dynamic market and a fast-changing world, with personal touch at door step services and seeking long term relationship.
Mutual funds pool money from many investors to purchase broad range of investments, such as stocks.
Home insurance is one of the forms of property insurance which protect homeowners from any damages to the home or property estate.
Insurance taken out to cover the cost of medical care.
"having adequate health insurance is of utmost importance"
A fixed deposit (FD) is a financial instrument provided by banks or NBFCs which provides investors a higher rate of interest than a regular savings account, until the given maturity date.
We Finance innovative pension plans provide you with financial security for a happy post-retirement life.
A personal loan is a type of unsecured loan and helps you meet your current financial needs. You don't usually need to pledge any security or collateral while availing a personal loan and your lender provides you with the flexibility to use the funds as per your need.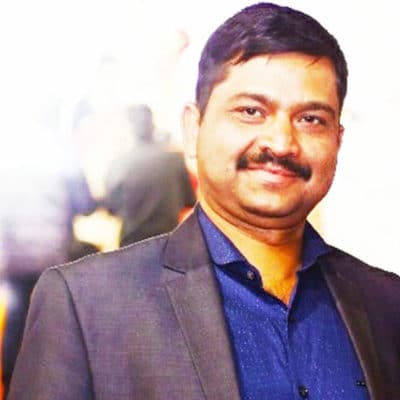 Adesh Shukla
CEO & Co- Founder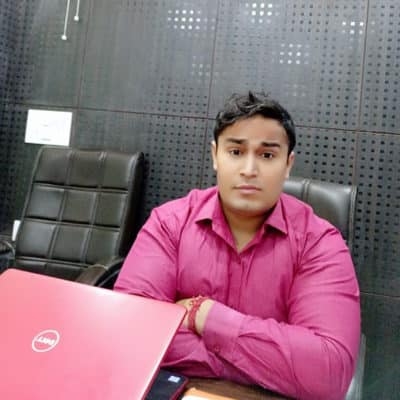 Uttam Kumar
COO & Co- Founder